November 21, 2016
UK Based, MOJO Hair, Sets Up US Fulfillment Logistics for Holiday Season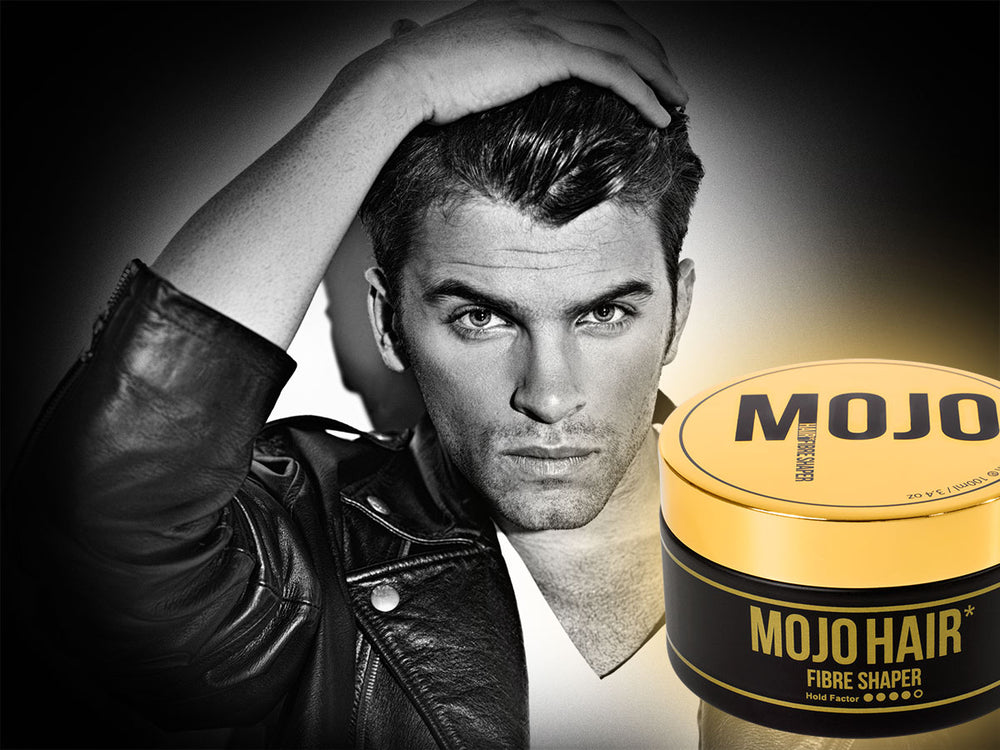 London, England - November 21, 2016 - (Newswire.com) 
The award winning men's hair styling line, MOJO Hair, has set up fulfilment logistics in the US for their retail website www.mojo-style.com. With the holiday season quickly approaching, MOJO Hair now has the ability to offer competitive shipping rates and quick lead times to satisfy their growing US customer base.
"We couldn't be more delighted than to have local distribution in the US," MOJO founder Paul Adrian says, "We understand that the US customer wants their items quickly and at a great price. Now we can get orders to our customers within a few days, even next day if they need it, all at reduced local shipping rates and no hassle with exchange rates. They don't have to worry about any international shipping costs or duties either, we've taken care of everything - they can get high quality British products delivered to their door tomorrow."
With the new logistics firmly in place, MOJO Hair plans to bring not only their top of the line products to America, but also their first class British service. Since the brand's launch they have seen solid growth, and with the logistics obstacles of importing now removed for the American consumer they are anticipating a new round of continued growth.
"All of us here at MOJO Hair love our stylish American brothers," Paul says, "and we are really looking forward to getting them their Mojo quicker and easier."
Lloyds Bank of London has nominated MOJO Hair for best new Exporter of the Year award for 2016. In addition to their new retail logistics in the US, they have established wholesale distribution in several countries including the US, South Africa, India. Results of the winner will be announced in the coming weeks.
The MOJO Hair line fuses pro salon product performance with a unique luxury fragrance consisting of three pro salon hair styling products for men, a shampoo and conditioner as well as a beard oil. All of the products contain the unique signature fragrance that is clean and refreshingly sophisticated. The hair products are packaged in a heavyweight glass jars which features an eye-catching retro twist design, adding to the luxurious experience of the fine products.