Blog, News, Style & Reviews
January 29, 2023
Great to see the MOJO Anti-Ageing Moisturiser featured in The Independents best anti-ageing creams for men ... super article on the wide range of products targeting men's skincare by Lee Kynaston...
Growing old might be unavoidable, but looking old? Well, there are definitely a few things you can do about that. You can't completely halt the appearance of fine lines, wrinkles or ages spots, of course, but with the right anti-ageing products you can at least slow the progress.The MOJO Skin and haircare range is available at Sainsbury's, Amazon and Amazon.com.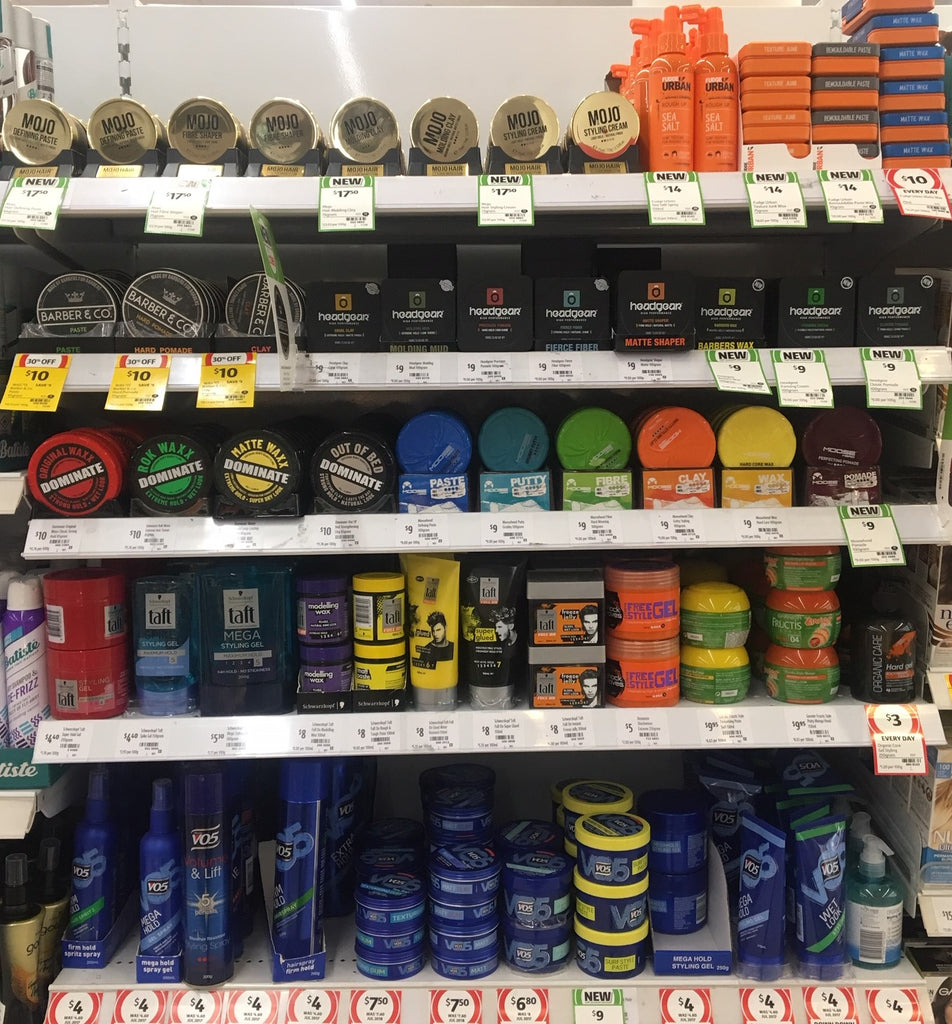 September 25, 2019
Chuffed to announce that the MOJO Hair range has launched in Coles, Australia, with four premium pro-salon male hair styling products: MOJO Clay 75ml, MOJO Defining Paste 75ml, MOJO Styling Cream 75ml and MOJO Fibre Shaper 75ml all with a SRP of $17.50.
December 19, 2017
If like me you have left your Christmas shopping to the last minute and in need of some divine inspiration then look no further than this great Christmas Gift guide compiled by our mates at StylePilot.com;featuring some fabulous and stylish gifts - I think they've covered all the bases from standout accessories from Paul Smith