September 25, 2019
MOJO Launches into Coles,Australia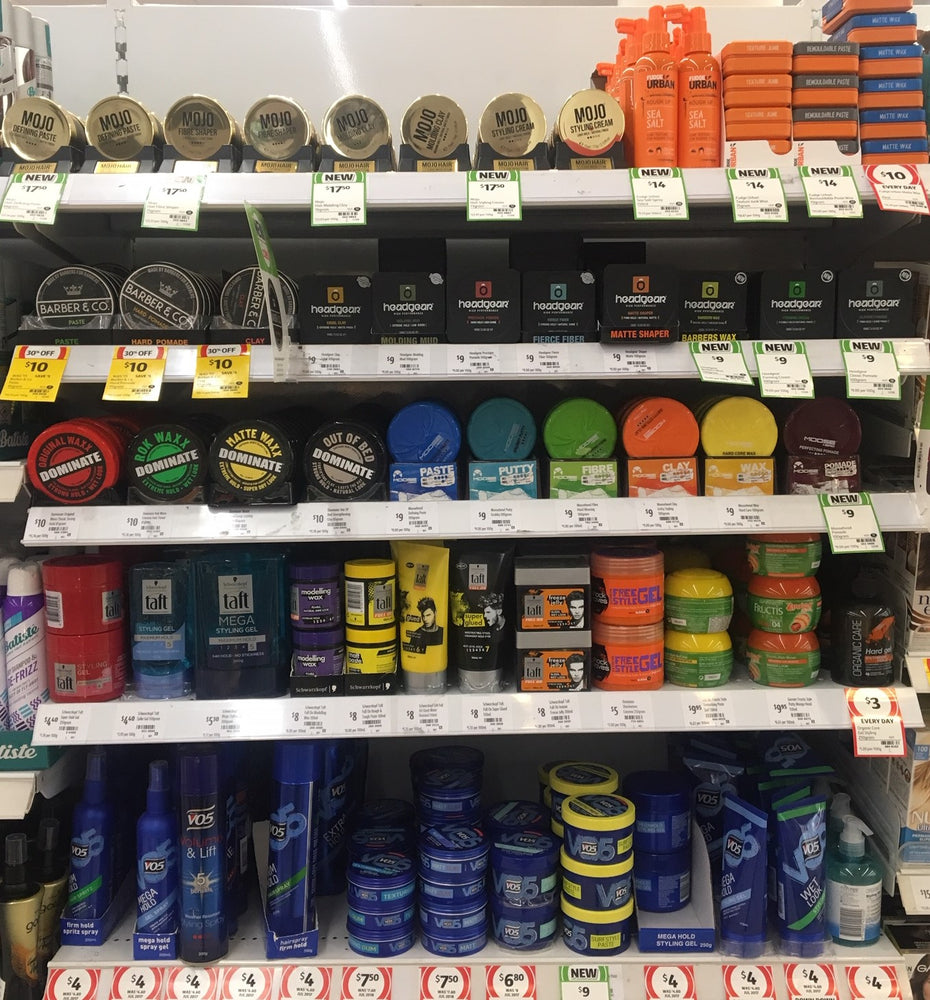 Chuffed to announce that the MOJO Hair range has launched in Coles, Australia, with four premium pro-salon male hair styling products: MOJO Clay 75ml, MOJO Defining Paste 75ml, MOJO Styling Cream 75ml and MOJO Fibre Shaper 75ml all with a SRP of $17.50. Great to be exporting the brand around the world!
The MOJO Hair range is now available in the following leading global retailers: Sainsbury's, Waitrose, Ocado,Woolworths (Australia) and Countdown (New Zealand).
Check out the short film featuring the stylish Spencer Matthews demonstrating how to use MOJO Hair Fibre Shaper.
You can buy the entire range at here!