September 12, 2016
BELSTAFF NYC Whisky, Chop & Shop Night 24th August with MOJO HAIR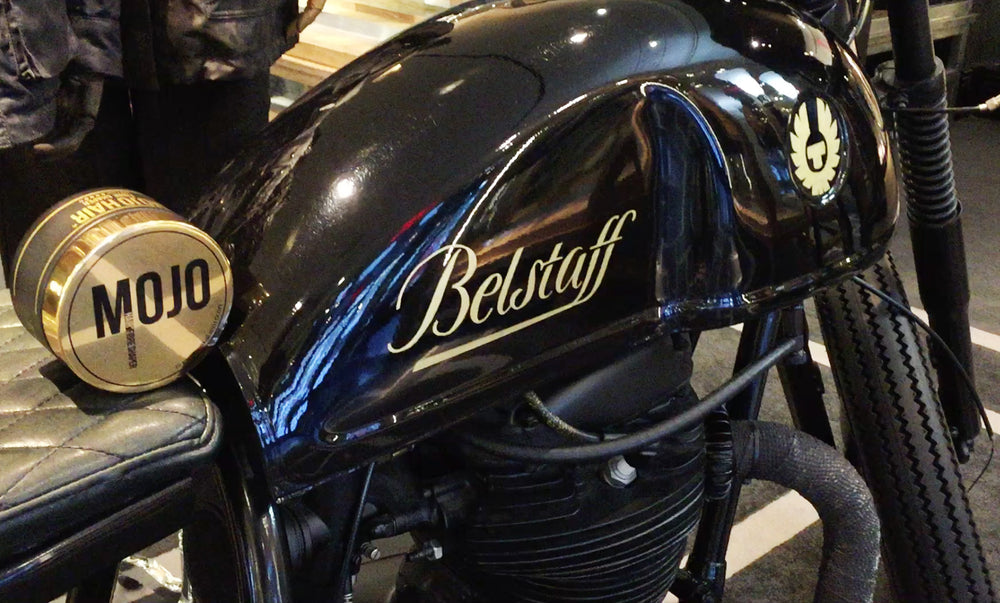 It was the highlight of our year when we collaborated with BELSTAFF for their annual Whisky, Chop and Shop Evening at their Madison Avenue Store in New York at the end of August.
The evening simply oozed classic british styling as invited BELSTAFF customers enjoyed free stylish haircuts,styled by the incredibly talented Russell Manley and Ashley Grobmeier from Ludlow Blunt finished off with our very own MOJO Hair styling products.
Customers also sampled fine malts from Balvenie Whisky expertly curated by Gemma Cole ( I was personally converted to the 25 year Malt!) while trying and buying the great new range of jackets from Belstaff - my personal favourite was a gorgeous black leather Panther jacket.
A special thanks to Jessica Letendre, Belstaffs Store Director @Belstaff_NYC who brought the whole spectacular event together!
Looking forward to doing it all again next year!