June 01, 2016
Attitude - MOJO Hair Bring British Retro to Your Haircare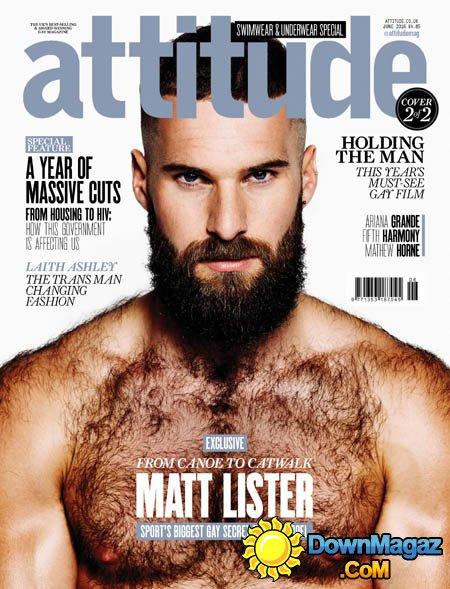 Great review of the MOJO Hair Range of styling products in Attitude... you can read the full article here:
http://attitude.co.uk/mojo-hair-bring-british-retro-to-your-haircare/
They wrote:
Mojo Hair bring you British Retro with their latest haircare range. They have gone down the premium grooming route, opting for a classic British vibe for their haircare.

The brand have produced purposefully 'weighty' glass jars, simultaneously giving a vintage and premium feel to their product.

Mojo Hair offers everything from Styling Cream, Fibre Shaper, Clay, Shampoo, Conditioner and Beard Oil so you can have a complete set for your bathroom shelf, as well as having everything at your fingertips for styling, hair care and your beard covered.